Tampa bay's british auto repair specialist since 1983
Expert Tampa British Auto Repair
We expertly repair British automobiles of many types – from Land Rover to MG – whichever car from across the pond you drive, we've got the expertise and experience to keep it going strong.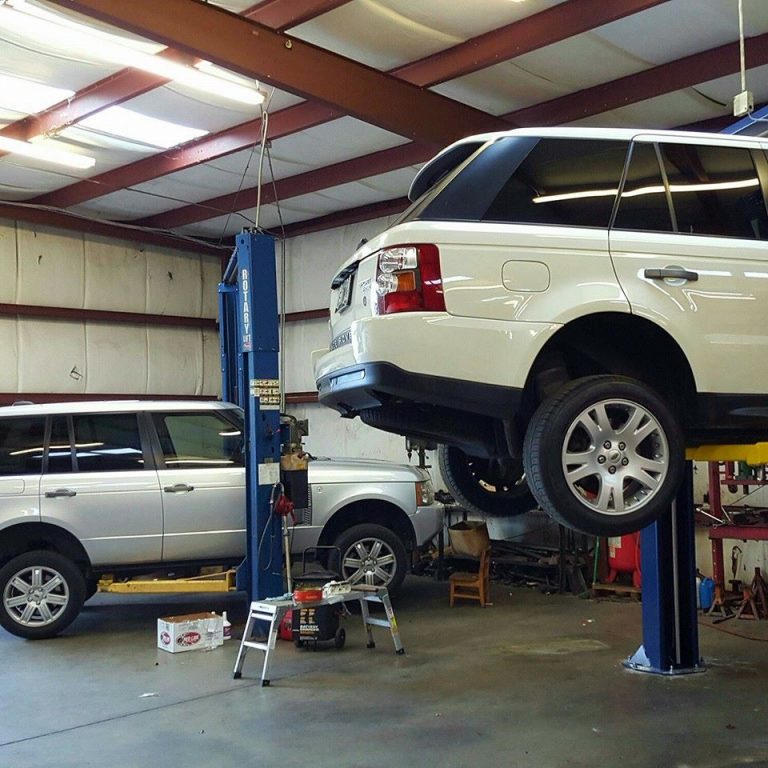 Tampa's Land Rover, Range Rover, Jaguar, MG & Triumph Repair Expert
Welcome to our website. We are the only name you need to know for comprehensive, professional repair services. Our well-trained staff can handle your requirements with maximum efficiency and professionalism. We are dedicated to performing clean, quality work in a timely manner.
Today's Charlie's British Cars offers you a depth of knowledge and a variety of auto repair and maintenance services like never before because today's cars are more complex than ever before. Rest assured, your trusted Charlie's British Cars technician has the expertise to keep you on the move.
If your British-made automobile air suspension fails, or your ABS light is on, or your check engine light is on, won't start, won't stop, if it runs hot, brakes fail, makes loud noises when stopping, drinks gas, smells of gas, sunroof leaks or fails, headliner drops, or plastic engine parts fail or fall off, or whatever other problem you may have with your British car, give us a call. We repair them properly! We fix Lucas Electrics.
We service and repair a broad range of British vehicles, from vintage to late-model Land Rovers and Jaguars to timeless MG and Triumph sports cars.
Each year, make, and model is different from one another, and we possess the expertise and versatility required to perform expert repairs on your particular vehicle.
Your British car is in the best hands with us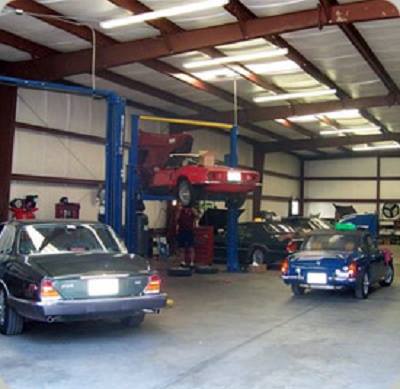 What our happy British car motorists have to say
Michael Joiner
2021-12-31
They repaired the mess ups of two other shops... My truck runs great know...
General knowledge
Howard Chipman
2020-07-17
Been going to Charlie and Christian for probably 20 years and they keep my small stable of British cars running great: Lotus Esprit, Bentley Azure and Jaguar XJ6 . Parts and know how on these old but complicated cars is getting more difficult but Charlie always figures out a way to get a solution- might not happen "overnight" though! People are surprised how my 30+ year old cars operate like new. Thanks guys!
Replaced drive shaft in my beloved Disco, finished a day early. Polite team of Englishmenensured I was road worthy and stayed in communication the whole time. Very knowledgeable Mad Dogs!
Replaced my A/C on my RR for half of the price of the dealership and competitors. Just don't bring up the Queen of England, it's a touchy subject. Lol
Land Rover, jaguars, tr6, Bentley, Lotus, mini Cooper (real one). And mechanics are actually British, I love love it. By the way they advised me to buy a older Bentley because the one I want is prone to electrical problems, very honest, Thank you.
We are the only name you need to know for Tampa british Auto repair
Contact us today for expert British auto repair
Schedule service for your british ride